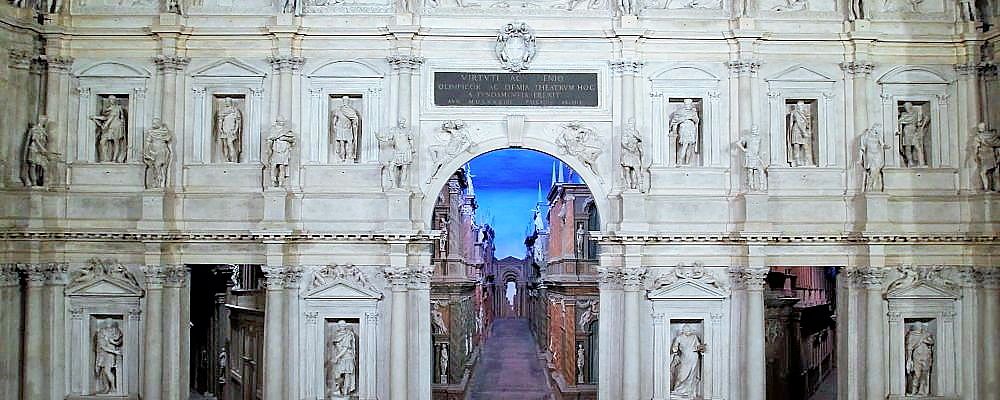 Booking form from Marco Polo airport to Vicenza
Are you looking for a taxi or uber car from Venice airport to Vicenza? Don't be stressed to find a cab, with this form you can book your private transfer with a professional driver. An alternative to the taxi and uber, the chauffeur service gives you all assistance required without bad surprises. With this booking form to Vicenza, you will have immediate confirmation. You can pay online by credit card at a fixed price for the private transfer. The professional driver will wait for you at the arrival area holding a sign with your name. The whole transfer service from Venice airport to Vicenza will take less than one hour with regular traffic.
By the way, if you are looking for the reverse way chauffeur service, i.e. from Vicenza to Venice Marco Polo airport, click here to book your private transfer.
What to do in Venice
Like an open-air museum, Venice island has plenty of solutions for an unforgettable experience. Culture and leisure, the perfect combination that you can live in this magic town. And for your deep knowledge, we definitely suggest contacting Venetian Guide.
And if you have some days left, check our private day tours in a region that will surprise you!
Other local transfers from Venice airport
Other than your chauffeur service from Venice airport to Vicenza, we propose also local private transfers to towns that are part of the metropolitan city of Venice. We added also Abano Terme as an important spa center and Padua. Just select the place of your interest and you will be connected to the related booking form.
For all other destinations beyond your private transfer to Padua, check our transfer rate adding the information required, or contact us.